新冠疫情的影响广泛而深刻。除了我们日常的生活习惯和工作方式外,企业与各行各业也深受影响。其中非常值得一提的,就是物流行业。
The impact of COVID-19 is extensive and profound. In addition to our daily habits and working ways, companies and industries are also deeply affected. One of them is the logistics industry.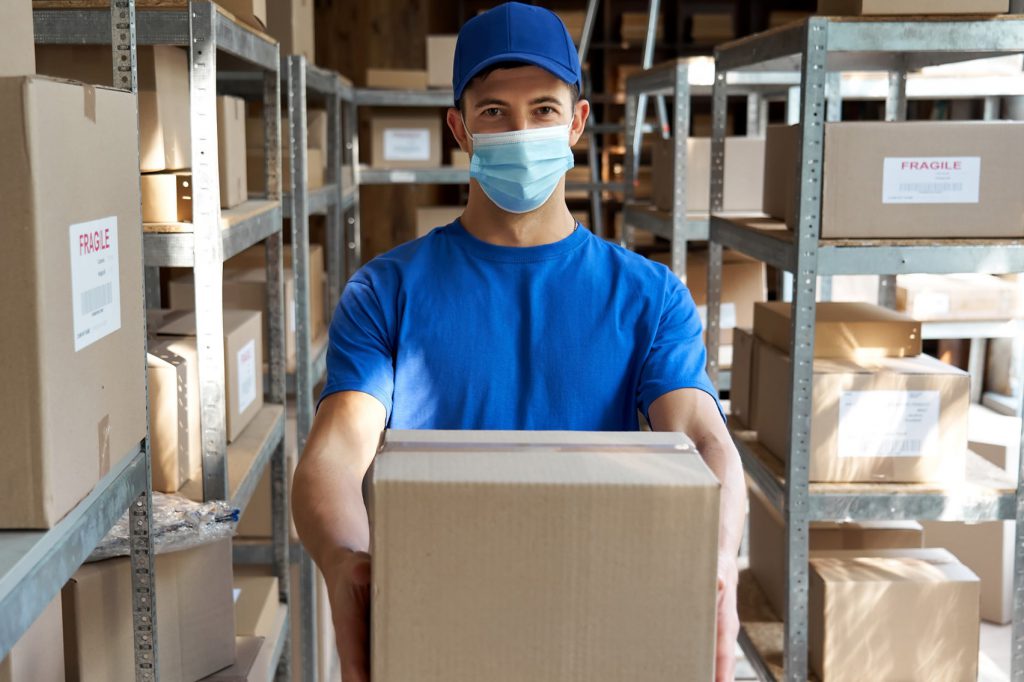 我们发现,客户的要求变得越来越高了,他们期待获得快速、灵活和无缝的客户体验,并以数字化的方式和较低的成本来实现交付。而这极大地影响了物流和运输行业开展其核心业务的方式。
We find that customers are becoming highly demanding, expecting fast, flexible and seamless experiences, delivered digitally and at a lower cost. This is hugely affecting how the logistics and transport sectors conduct their core businesses.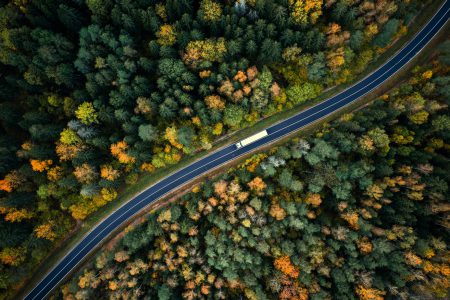 在电子商务和数字经济大行其道的形势下,新出现的ESG要求和生活方式趋势为物流和配送运营商带来了全新的挑战。保证其速度、敏捷性、灵活性、安全性以及适应性成了物流企业运营的重中之重。
With the popularity of e-commerce and digital economy, the emerging ESG requirements and lifestyle trends have set new challenges for the logistics and distribution operators. It has been more and more important for logistics companies to ensure its speed, agility, security and adaptability while delivering goods.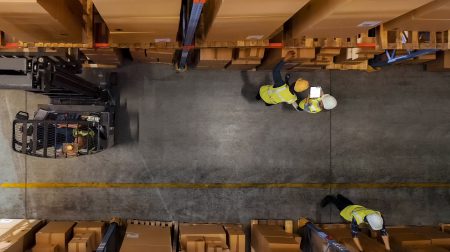 那么,物流行业应该如何应对这些挑战?创新需要技术,技术需要人才,而人才又需要必备哪些技能?在后疫情时期,我们必将需要在员工发展和技能提升方面进行大规模投资,我们需要确定未来的行业关键角色有哪些,并寻找到足够多的能够胜任这些角色的优秀人才。
So what are the next steps for the logistic industry to meet these challenges? Innovation requires technology, and technology requires talents. Then what specific skills do those talents need? Our economies, post-pandemic, will definitely need to invest highly in staff development and upskilling, identifying those key future roles and sourcing the right people to fill them.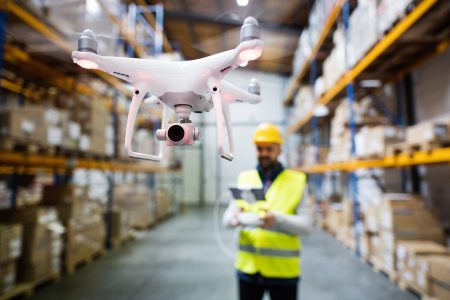 为了应对在这个日益复杂的未来,我们现在应该把重心放在哪里?未来五年,影响物流行业的主要趋势又是什么?
Where should our focus be right now, to step forwards in this complex future? What are the key trends that will affect the logistics industry over the next five years?
下载最新白皮书,发现更多精彩内容。
Uncover the insights, download the latest White Paper.
完整报告获取方式 To Get the Full White Paper:
发送邮件至marketing.cn@gigroup.com, 备注您的姓名、公司名称、职位及邮箱地址,以获取完整报告。
Contact us at marketing.cn@gigroup.com with your name, company name, position and e-mail address to receive the full document.